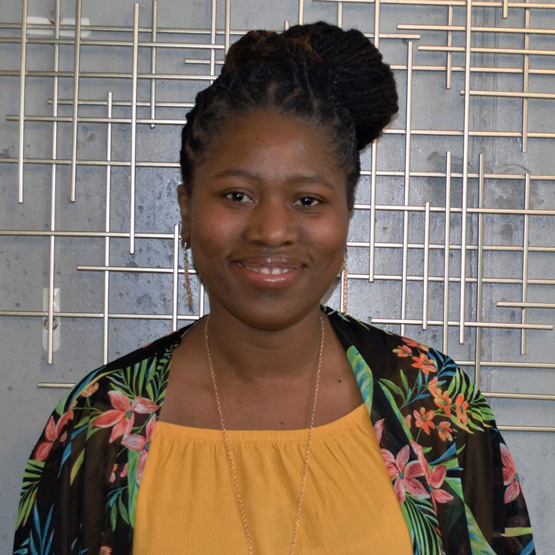 DeAnna Swope
Presenter
DeAnna Swope is a community advocate at heart and has been involved in different fields to advocate for the Deaf community. DeAnna considers herself as Jill of all trades. She has been working in substance abuse, mental health, and domestic violence. She has been involved on several boards and is a show host of her show Be Bold Be Heard. She works closely with Nicolyn on Black Deaf Trauma research. DeAnna is a happily married mother of five.
Friday 21st July
Minority Deaf Trauma
SLCC 2300
Abstract: This workshop will allow the audience participants to identify the mental health challenges that they may experience from trauma;to be provided the tools to have a healthy dialogue, and to understand from a cultural perspective when it comes to dealing with trauma based on their upbringing.