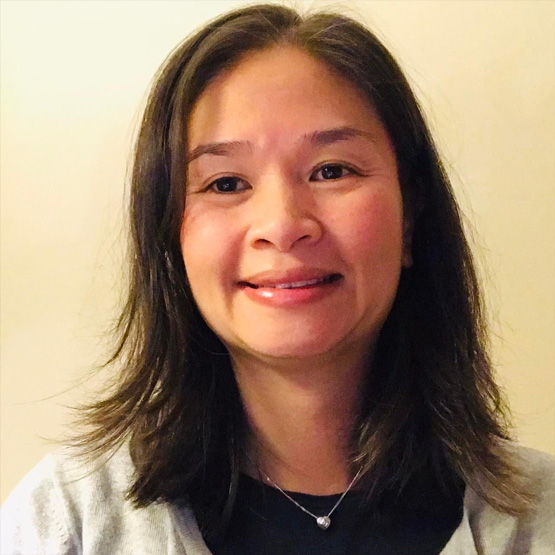 Dora Tin
Presenter
Dora is a Chinese Deaf woman with extensive experience in mental health, working with deaf and hard of hearing individuals from diverse backgrounds. She has started organizations such as the National Asian Pacific Islander Deaf Coalition and runs the Deaf Journey and Mental Health platform. Dora works as a mental health therapist at the National Deaf Therapy and Deaf Wellness Center and holds a master's degree in social work from Gallaudet University. She is licensed as a clinical social worker in three states.
Friday 21st July
Working Together Towards Racial Healing
SLCC 2300
Abstract: When we start to recognize our shared humanity and how racism has harmed us all collectively in different ways…
The 'Working Together Towards Racial Healing' is a series of four workshops designed to work towards racial healing to identify and address the historic and contemporary effects of racism — to help communities heal and produce actionable, sustainable change.