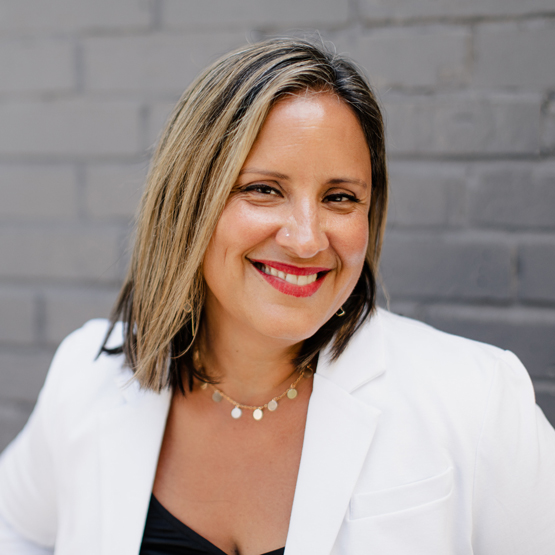 Jasmine Garcia
Presenter
Jasmine Garcia-Freeland, a Puerto-Rican deaf woman, was born and raised in the Bronx, New York. She currently resides in Buda, Texas with her husband, son, three dogs, and her mother. She works as an Advocate for DeafSHARE at the SAFE Alliance in Austin, Texas and is the founder and owner of JazMaria Boutique. She is also a Coach for Beachbody. Jasmine's main goal in life is to empower people to find balance and confidence with themselves through human connection, fashion, and healthy lifestyles.
Saturday 22nd July
How to Evolve in The Best Version of Yourself
SLCC 2300
Abstract: My ultimate goal is to focus on the importance of having a strong foundation of love within yourself that will allow you to build and grow into the person who you were destined to become. We want to empower, inspire and encourage the wide range of diverse communities to evolve into the best versions of themselves.