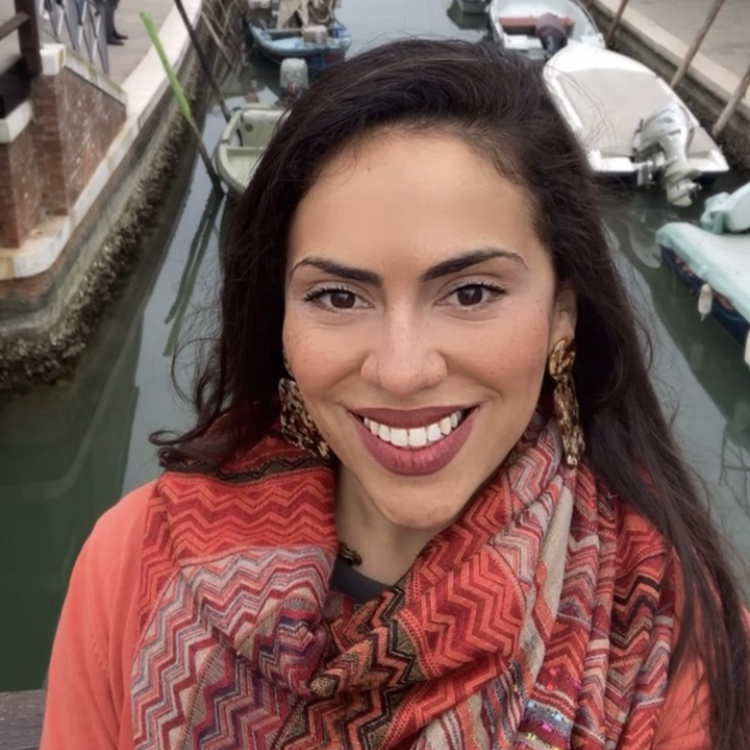 Kristy Ramos
Presenter
Kristy Ramos is a Nuyorican, and she spent the last several years of her adolescence in the twin cities of Minnesota. She's a Career Counselor & Certified Abundance Mindset & Manifestation Life Coach. She provides services in Sign Language. Kristy helps clients live their best lives by identifying where growth is desired, setting goals, discovering answers, finding solutions, and assisting clients to reach their goals and live fulfilling lives.
Saturday 22nd July
Overcome Your Fears, Get Unstuck, and Fuel Your Success
Andrew Foster Auditorium
Abstract: Kristy's methods include exercises, meditations, techniques, and strategies designed to rid you of fear and anxiety and empower you to make the necessary changes to live the joyous life you are meant to live!