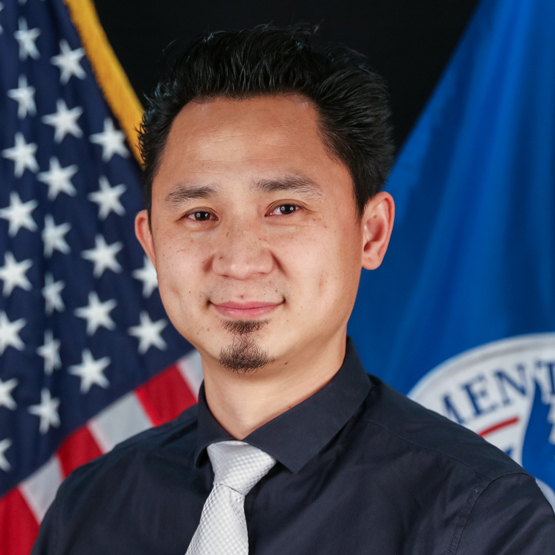 Mon Ching Ng
Presenter
Mon Ching Ng is a Chinese Deaf male raised in Brooklyn, New York. He currently resides in Stafford, Virginia, with his three children. Mon Ching graduated with a BS degree from Gallaudet University and an MS from the University of Maryland Global Campus. Currently, he is a vulnerability manager at the Cybersecurity Infrastructure Security Agency (CISA).
Friday 21st July
The Road to Financial Freedom
JSAC 1010
Abstract: Financial freedom is a goal that many people aspire to, but few can achieve it. This workshop aims to provide participants with practical strategies and insights to help them take control of their finances and achieve financial freedom. Participants will learn key financial concepts such as budgeting, saving, investing, and debt management. The workshop will also cover creating a long-term financial plan. Participants will come away with a better understanding of navigating the financial landscape and creating a path toward financial freedom.