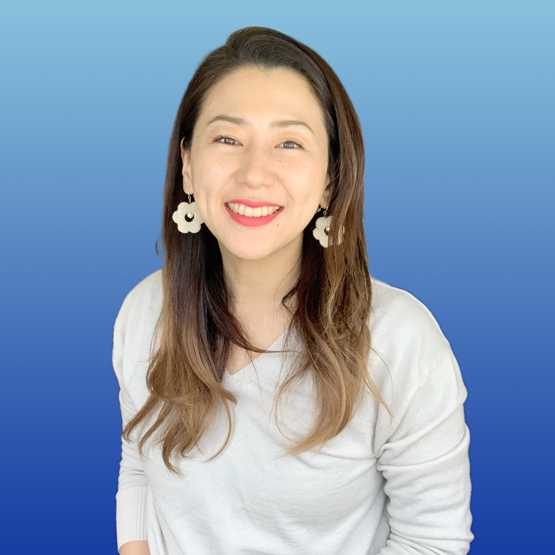 Nozomi Tomita
Presenter
Nozomi Tomita, Ph.D., is an scholar in Sign Language Linguistics with a keen interest in how language embodies our experiences. Her research interests include exploring the use of metaphors in signed languages and analyzing non-manual markers in language creation. Dr. Tomita has taught several courses, including Sign Language Linguistics, JSL, and ASL. She published a chapter in a linguistic book this year and authored an article on linguistic hijacking against the Deaf community in Japan. With a love for learning languages and cultures, she is committed to promoting linguistic diversity and awareness in academic and professional settings.
Friday 21st July
Linguistic Hijack
Andrew Foster Auditorium
Abstract: This presentation aims to add an example of linguistic hijack, which was proposed by Anderson 2004 and identify various types of linguistic hijacking in the Deaf community in the U.S. Tomita (2021)'s publishing paper mentions that Japanese Sign Language(JSL) Learners on social media are hijacking JSL. As a result of the hijacking, there are various names for performing that uses Japanese Sign Language by hearing JSL performers. In this presentation, I outline selected examples of linguistic hijacking in the Deaf community including 1) robbing a word (sign), 2) decaying an original meaning of the word, 3) ignorance/ neglecting marginalized groups in the Deaf community. The goal for this presentation is to interchange our knowledge and the underlying issues of linguistic hijacking toward the Deaf people of color community, including marginalized groups.