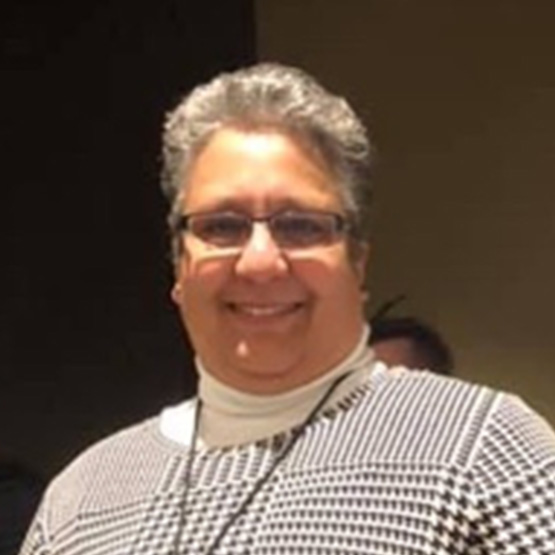 Dr. Suzette Garay
Presenter
Dr. Suzette Garay- is BIPOC Deaf and a third generational Mayan indigenous, Latina(x) from South America, Nicaragua and a third member of my family who was born Deaf (non-ASL). She holds the following degrees: BA, MA. PSY.S, and a Ph.D. Her resume includes the following qualifications: 25+ years of direct teaching, evaluating, and mentoring with Special Education students, ASL/Interpreter students, working nationally-certified interpreters, and/or community business members who use American Sign Language for communicating with their DHHDB+ consumers. She also has invaluable personal experience and success teaching, evaluating, and mentoring diverse deaf individuals and/or consumers from underprivileged socio-economic backgrounds.
Friday 21st July
How Can We Hold Each Other Accountable to Stop Institutional Racism
JSAC MPR
Abstract: This community of practice hands-on interactive workshop will focus on the need for increasing awareness about racial issues is necessary for addressing institutional racism which requires one to be able to explore their own racial attitudes, behaviors, and feelings in a trusting, open, and safe environment where potential resistance and interpersonal confrontations can be minimized. Lessons learned from facilitating a course called "Dear White Interpreters" will be shared, along with tools for reflection and self-care, in an encouraging and supportive environment. Be prepared to dance, move, and greet others in solidarity and compassion for each other.