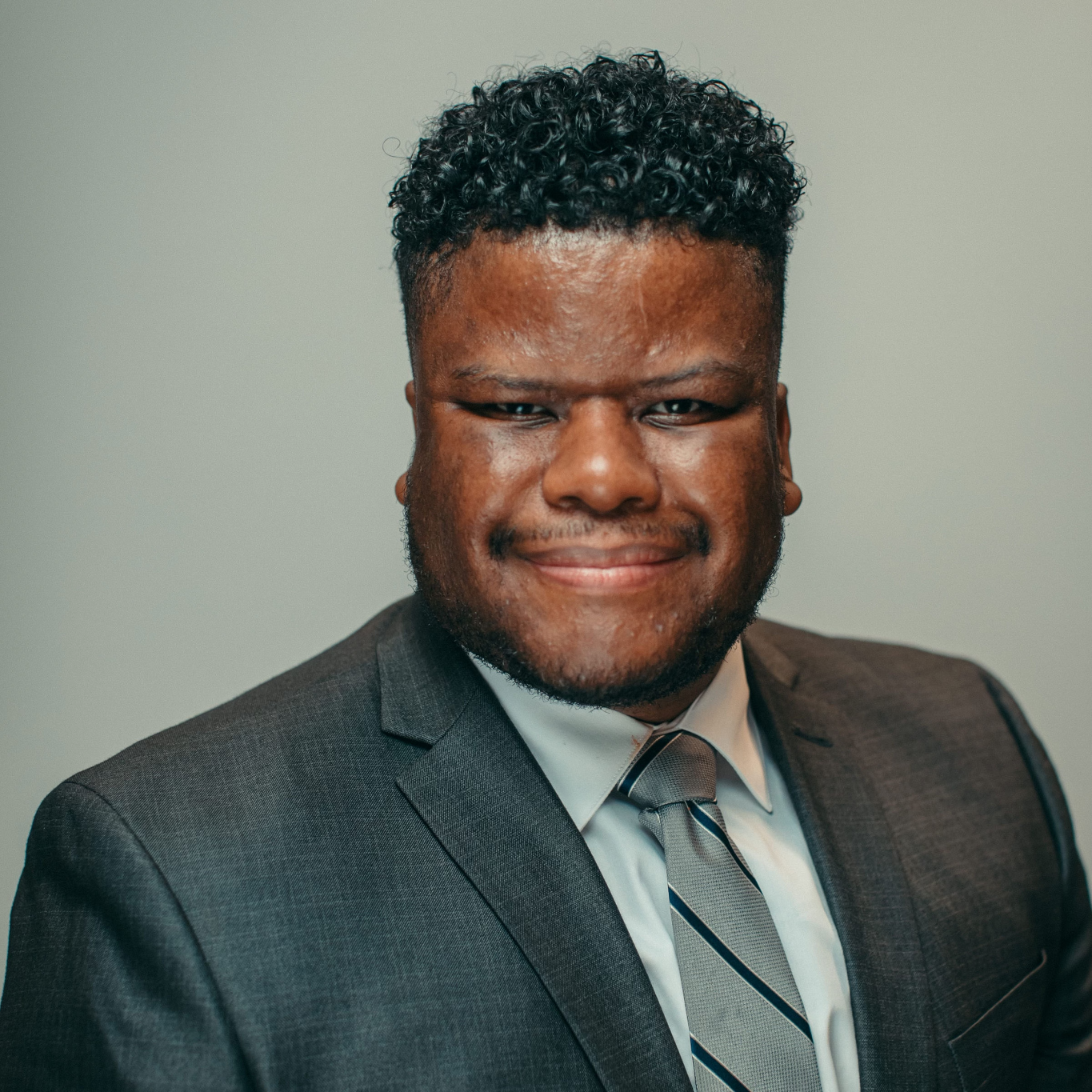 Corey Burton
Presenter
Corey Burton discovered his identity as a Black Deaf person through the Collegiate Black Deaf Student Leadership Institute (CBDSLI) Program at the National Black Deaf Advocates (NBDA) 2009 Conference. This experience inspired him to become a role at NBDA, where he has been the Director of the Youth Empowerment Summit since 2011. Corey holds a Bachelor of Science degree from the Rochester Institute of Technology, with concentrations in Organization Leadership and Change, Quality Management, and Communication. He has over ten years of experience in his professional Customer Experience career.
Friday 21st July
The Gift of Being Different
SLCC 2300
Abstract: "The Gift of Being Different" is a presentation that promotes the idea that everyone has unique views, beliefs, and backgrounds. By embracing our differences and respecting others, we can learn from each other and gain new perspectives. This can lead to new ways of thinking, new opportunities, and a better understanding of different cultures, religions, ethnicities, sexualities, and more. This workshop can help us break out of our own biases and learn something new about the world we live in.