We will provide amazing workshops presented by fantastic BIPOC Deaf all week, and divide the BIPOC sections into specific multicultural communities: Black, Hispanic/Latin/a/e/o/x, Indigenous, Asian, and Mixed races!
A closing ceremony will take place at the gala to wrap up the conference. The Visionaries of the Creative Arts performance is held at the gala, where we dress to impress, eat, drink, dance, and enjoy a variety of cultural performances.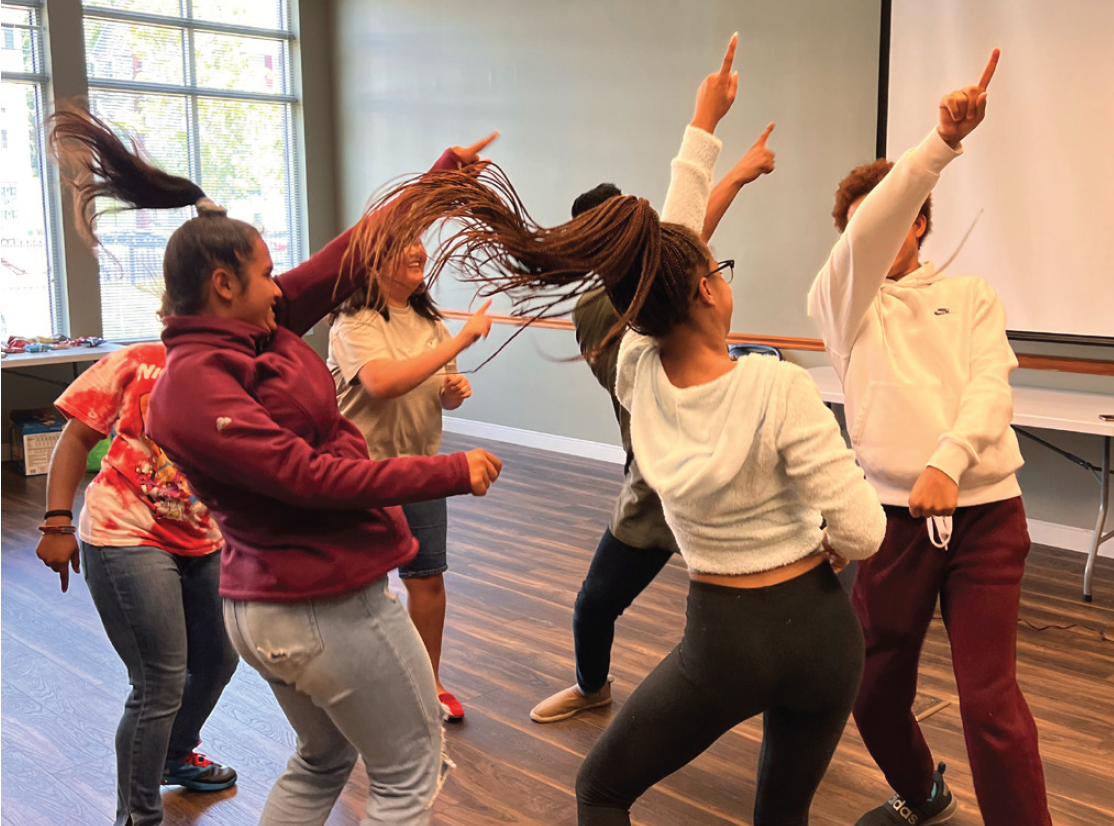 Youth Program

Creative Arts Summer Camp
VOCA is excited to offer its 3rd annual Creative Arts Summer Camp (CASC) for BIPOC Deaf, hard of hearing, and CODA (Child of Deaf Adult) youths in July 2023. We accept student enrollment from 5th grade thru 12th grade.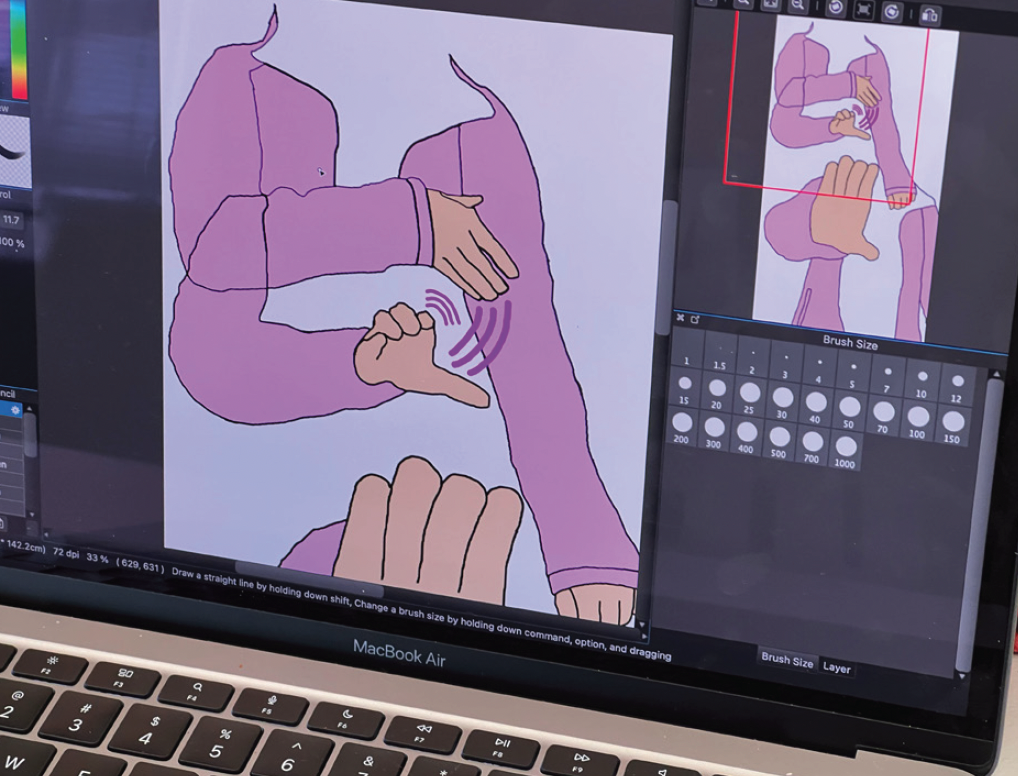 The Creative Arts Summer Camp will offer various classes, including acting, film, dance, ASL storytelling/poetry, and visual arts taught by BIPOC Deaf and hard-of-hearing artists.