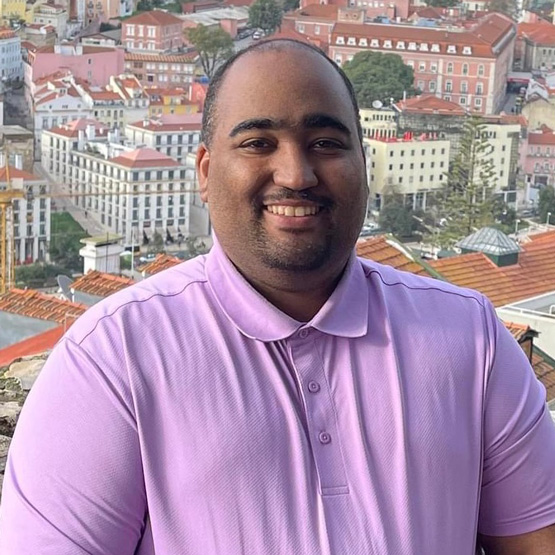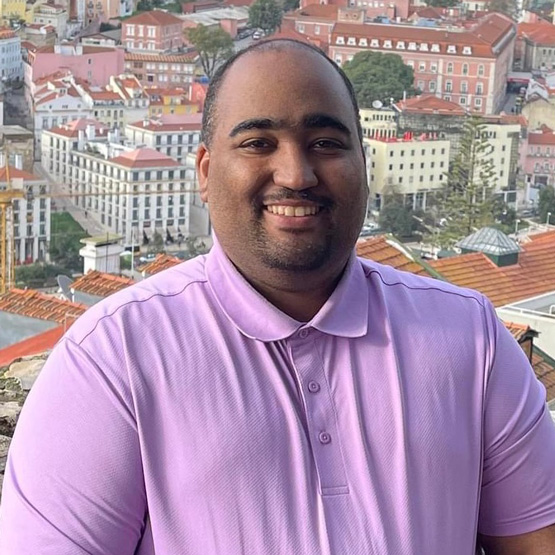 Presenter
Dominic Harrison, M.Ed., is a Deaf Black doctorate candidate from the department of Language, Literacy, and Sociocultural Studies under the College of Education and Human Sciences at the University of New Mexico in Albuquerque, NM. He is a secondary social studies teacher at New Mexico School for the Deaf. His research interests are critical race theory, intersectionality, dis/ability critical race theory, and multicultural teaching and learning strategies in the secondary classroom. He loves to travel the world to try new food and learn various cultures and sign languages.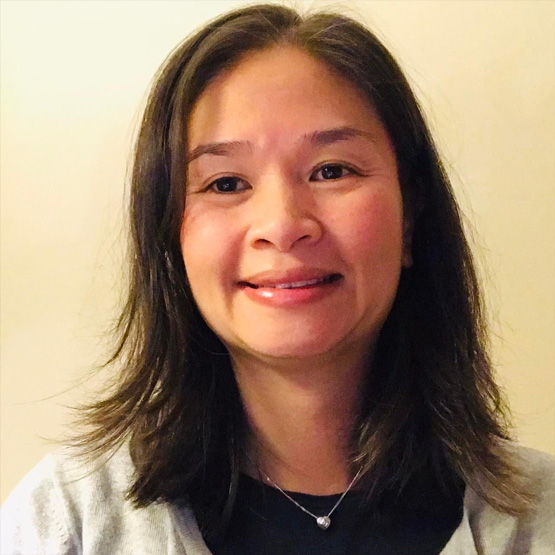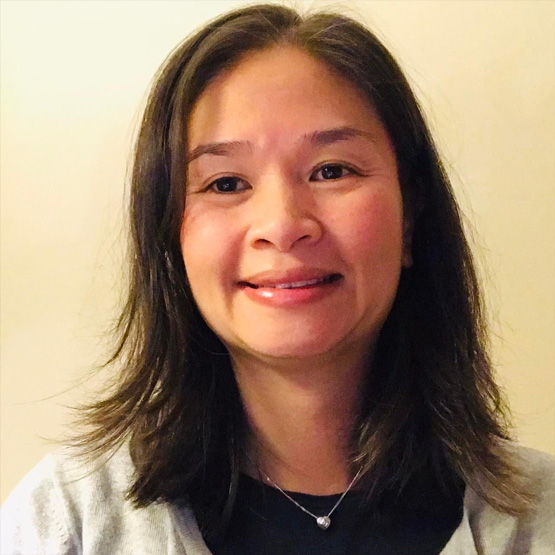 Presenter
Dora is a Chinese Deaf woman with extensive experience in mental health, working with deaf and hard of hearing individuals from diverse backgrounds. She has started organizations such as the National Asian Pacific Islander Deaf Coalition and runs the Deaf Journey and Mental Health platform. Dora works as a mental health therapist at the National Deaf Therapy and Deaf Wellness Center and holds a master's degree in social work from Gallaudet University. She is licensed as a clinical social worker in three states.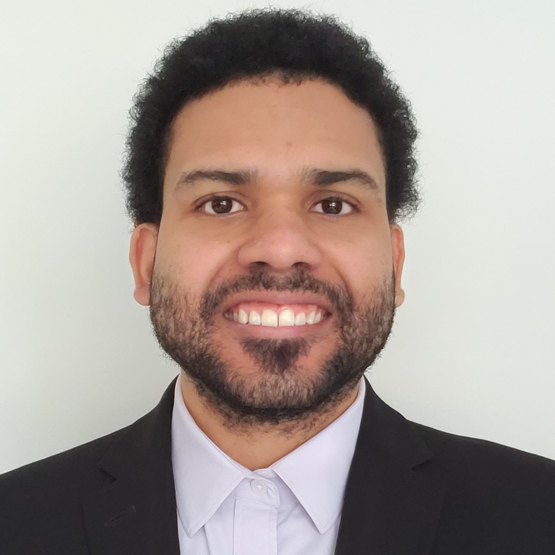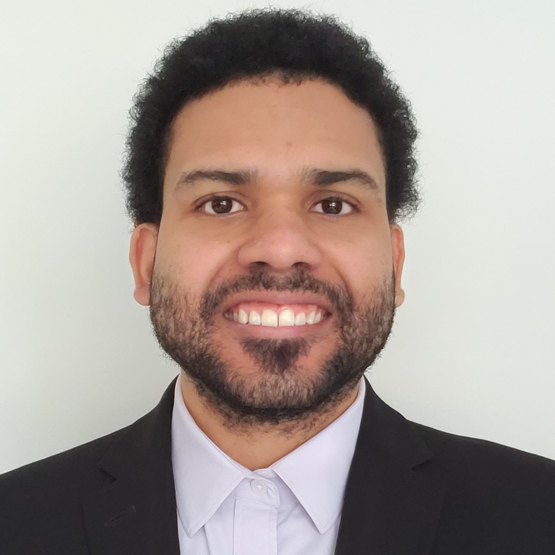 Presenter
I'm Afro-Latino, a biochemist, and an activist. My cultural leadership in the Latinx organization at the university. My cultural awareness education was cultivated with the support of my multi-intersectional groups throughout a series of small discussions. I am trained in Mental Health First Aid for Adults.
Presenter
Fred Michael Beam is the outreach coordinator for Rochester Institute of Technology/ National Technical Institute for the Deaf, theater troupe , Sunshine 2.0. He is an experienced actors for numerous productions. He is also an internationally acclaimed dancer, storyteller, comedian, ASL Director/consultant,artistic director and choreographer. He was also Executive Director of Invisible Hands, Inc.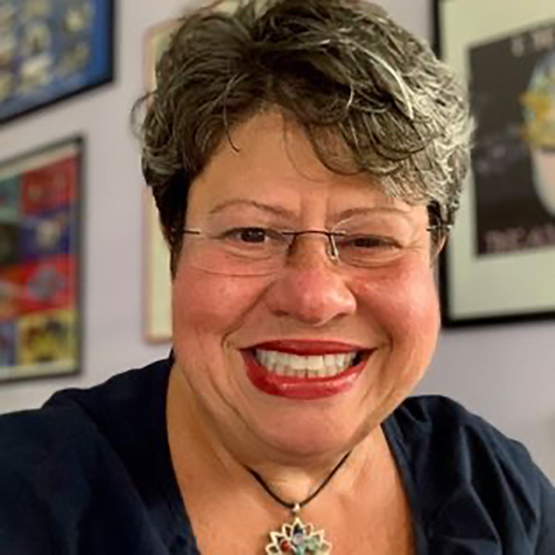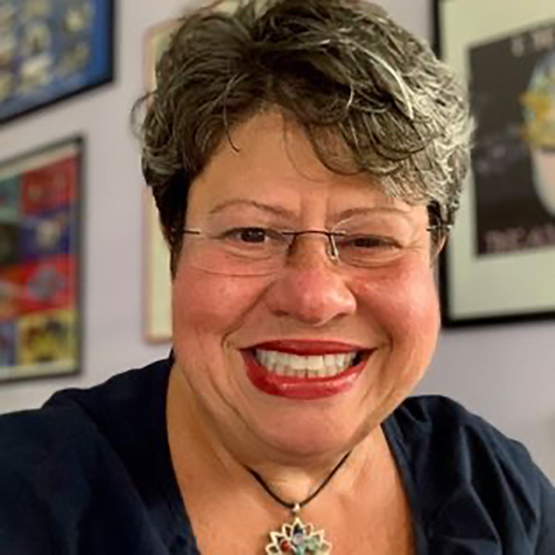 Presenter
Ivy Velez is a grassroot Latina Deaf Community Advocate and was born the oldest daughter of Deaf Parents and works as a Statewide Coordinator for Deaf and Hard of Hearing Supports at Department of Developmental Services. She has a BA in Human Services and MS in Organizational, Management and Leadership.
Presenter
Elisa M. Vele is a Deaf Latinx and the 2nd daughter of Deaf parents. She holds a BA in Social Work and a MA in Sign Language in Education from Gallaudet University. She has worked in ASL education for 10 years and in the human services field for over 20 years.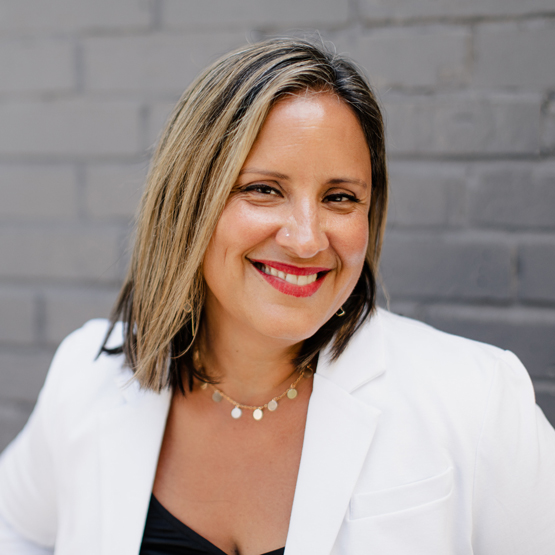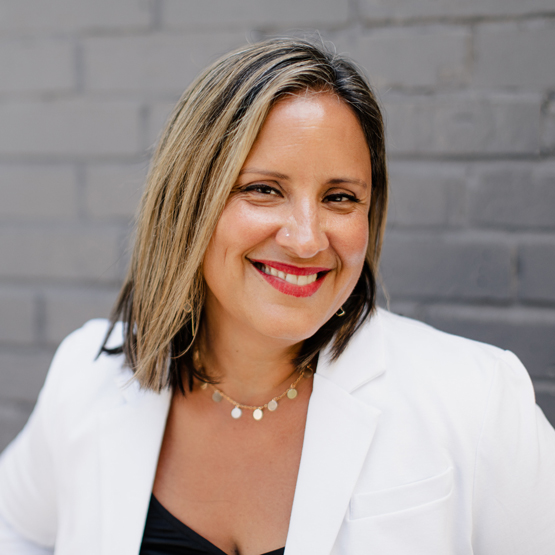 Presenter
Jasmine Garcia-Freeland, a Puerto-Rican deaf woman, was born and raised in the Bronx, New York. She currently resides in Buda, Texas with her husband, son, three dogs, and her mother. She works as an Advocate for DeafSHARE at the SAFE Alliance in Austin, Texas and is the founder and owner of JazMaria Boutique. She is also a Coach for Beachbody. Jasmine's main goal in life is to empower people to find balance and confidence with themselves through human connection, fashion, and healthy lifestyles.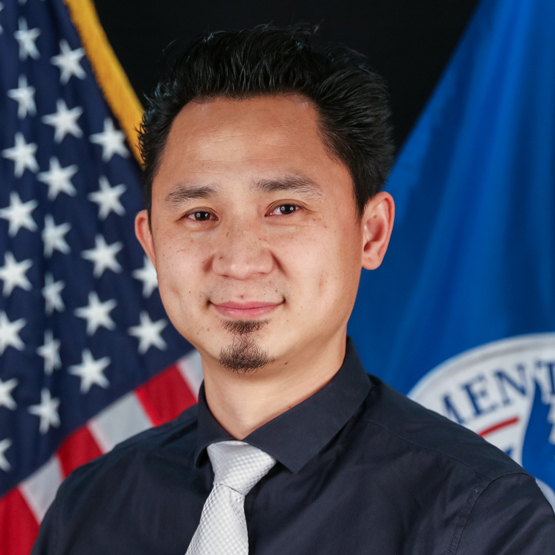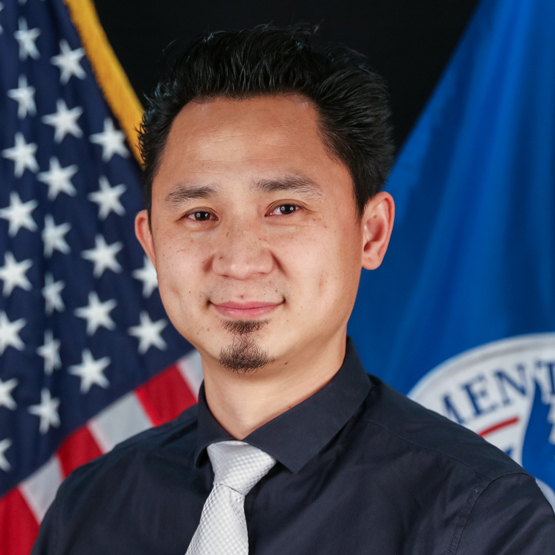 Presenter
Mon Ching Ng is a Chinese Deaf male raised in Brooklyn, New York. He currently resides in Stafford, Virginia, with his three children. Mon Ching graduated with a BS degree from Gallaudet University and an MS from the University of Maryland Global Campus. Currently, he is a vulnerability manager at the Cybersecurity Infrastructure Security Agency (CISA).
Presenter
Yashaira "Yash" Romilus is a DeafBlind Latinx with ethnic roots coming from Puerto Rico. She instills a wealth of knowledge and experience from her personal life and her work background followed by specialized training and instruction of ProTactile.
Presenter
Reggie Bess was born in Eastpoint, Georgia. From pre-K to twelfth grade, he attended public schools. He graduated from Clarkston High School in 2001. He earned a bachelor's degree in accounting and mathematics from Clark Atlanta University (CAU) in 2006. He received his master degree in Deaf Education from Valdosta State University (VSU) in 2014. He became a highly qualified teacher at Atlanta Area School for the Deaf in 2018. (AASD). He currently holds certificates in middle school mathematics and Deaf Education. He was a math teacher for many years. He worked as an AASD behavior specialist. He is a doctoral student at Gallaudet University, where he studies Deaf Critical Learners with a focus on educational leadership and politics. He is currently a mathematics and first-year seminar instructor. He is also a black ambassador specialist for the Center for Black Deaf Studies and a life coach for the men's basketball team at Gallaudet University.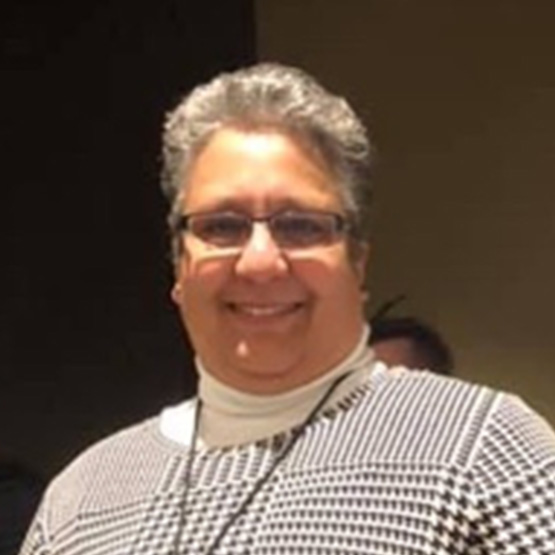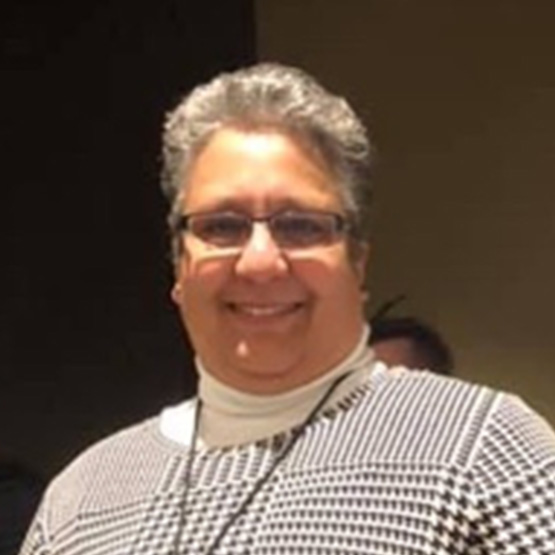 Presenter
Dr. Suzette Garay- is BIPOC Deaf and a third generational Mayan indigenous, Latina(x) from South America, Nicaragua and a third member of my family who was born Deaf (non-ASL). She holds the following degrees: BA, MA. PSY.S, and a Ph.D. Her resume includes the following qualifications: 25+ years of direct teaching, evaluating, and mentoring with Special Education students, ASL/Interpreter students, working nationally-certified interpreters, and/or community business members who use American Sign Language for communicating with their DHHDB+ consumers. She also has invaluable personal experience and success teaching, evaluating, and mentoring diverse deaf individuals and/or consumers from underprivileged socio-economic backgrounds.
Presenter
Francisca Rangel is currently working as the K-2 grade American Sign Language teacher at the Laurent Clerc Center in Washington, D.C. She has more than 28 years of experience in the education field at Kendall Demonstration Elementary School. She was the coordinator of the American Sign Language Program at the Clerc Center, a bilingual teacher, co-teaching with an ASL teacher, and a team leader for the elementary program. Outside of school, Francisca is a presenter, mentor, facilitator, consultant, and one of the founders of Deaf Women of Color. She proudly served as a Peace Corps volunteer in Ecuador.
Share Your Expertise at Our Conference
Are you interested in sharing your expertise at our conference? Click here to submit a proposal for a lecture.