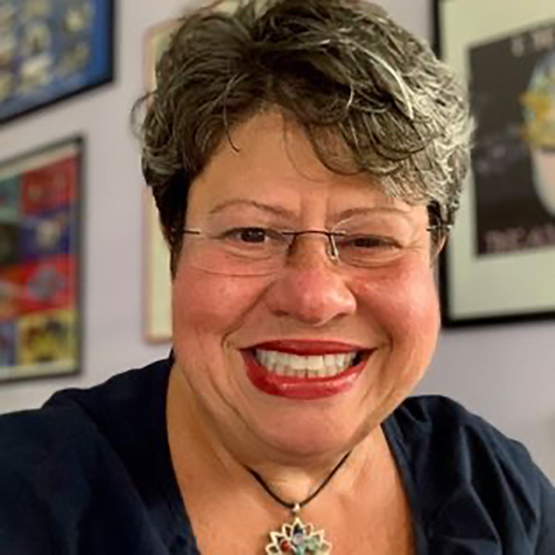 Ivy Velez
Presenter
Ivy Velez is a grassroot Latina Deaf Community Advocate and was born the oldest daughter of Deaf Parents and works as a Statewide Coordinator for Deaf and Hard of Hearing Supports at Department of Developmental Services. She has a BA in Human Services and MS in Organizational, Management and Leadership.
Friday 21st July
Council de Manos
SLCC 2300
Abstract: Council de Manos was founded in 1991 as National Hispanic Council of the Deaf and Hard of Hearing. Our first conference in 1992 focused on Education, Community, and Family. Nearly 30 years later Education, Community, and Family continue to drive our services. NHCDHH was renamed to Council de Manos in 2015 which marked the beginning of the organization's social justice movement. The mission has always been to end injustice through education, advocacy, and solidarity.
Friday 21st July
Puertoriquena Eyes Strong Proud: Turning Points of Deaf Sisters Relationship and Influences
Andrew Foster Auditorium
Abstract: This presentation will show our Deaf Puerto Rican sibling relationships and influences throughout the timeline where our turn points are in the systemic dynamics from the early 1970's to now. We explore our process toward communication, education, and cultural community interactions; however, we evaluate our achievements, benefits, and limitations. We will identify past and current obstacles, to understand our passion and purpose prevailing advocacy within our Latinx Deaf communities. It led us to establish The Velez Deaf Sisters so we are bringing attention to issues that are highly aligned with our mission to empower our Deaf Latinx individuals.