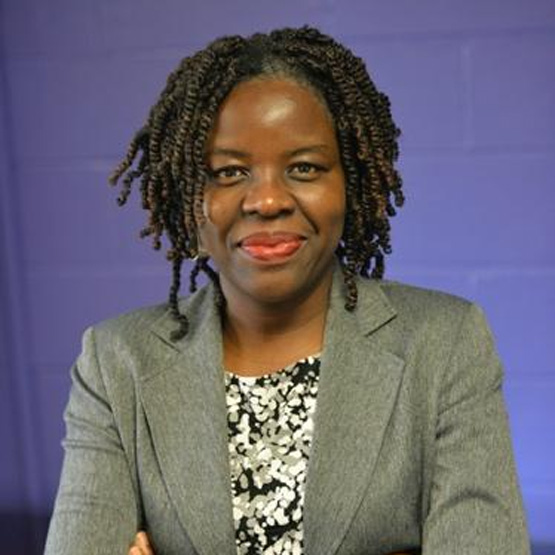 Dr. Khadijat Rashid
Presenter
Khadijat Rashid is currently Dean of the Faculty at Gallaudet University. In 2010, President Obama appointed her as a White House Fellow, where she worked closely with senior government officials. She also was appointed by the Maryland governor to serve on the board for the Maryland School for the Deaf from 2008-2014. Dr. Rashid has published scholarly articles and book chapters and is the co-author of Citizenship, Politics, Difference: Perspectives from Sub-Saharan African Communities (2015). She has presented widely, including at the World Bank, the United Nations, the State Department, the US Agency for International Development, the World Federation of the Deaf, and the White House. She has a PhD in International Relations with specializations in economic policy and development from American University and an MBA from the University of Maryland. Dr. Rashid is a proud alumna of Gallaudet University, Class of 1990.
Saturday 22nd July
Reclaiming our Finances
JSAC 1010
Abstract: Too many people are afraid of money and are not sure how to manage it properly. They may not have goals or may live paycheck to paycheck, without clear principles for making the most of their money. This workshop will begin to dismantle barriers to proper money management and help participants develop a clear vision for their money, as well as begin to work on a road map for getting there.