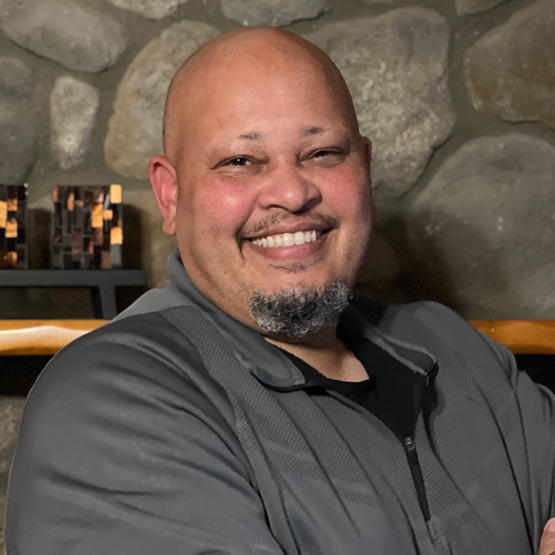 Jermaine Cornish
Presenter
Jermaine Cornis is a highly skilled computer operations and technical support expert with over ten years of experience. He has founded two successful businesses, JBear Computers and On The Air Productions, offering specialized computer networking and technical services. Jermaine has worked for Sorenson Communications for over sixteen years, and was promoted to District Manager, becoming the first Black Deaf person to hold that position within the company. He inspires others to overcome oppression and seek positive solutions.
Friday 21st July
Entrepreneurship: How to Get Started
JSAC 1010
Abstract: Starting a business can be a daunting task, but with the right preparation and knowledge, anyone can become a successful entrepreneur.
In this session, we will guide you through the basic steps to get started and share our stories of how we started our businesses and the challenges we faced on our journey. We will touch on all necessary steps to get your business off the ground and how to strategize for the bigger picture toward a stronger collaboration with other Deaf owned businesses.